FOUNDED WITH THE UNWAVERING CONVICTION TO DO THE RIGHT THING.

---
Our company name originated from 1 Corinthians 15:58: "Therefore, my dear brothers and sisters, stand firm. Let nothing move you. Always give yourselves fully to the work of the Lord, because you know that your labor in the Lord is not in vain."
We aspire to live up to this expectation in everything we do. You can count on our highly experienced professionals to be honest and hardworking.
We offer pressure washing, roof cleaning, and window cleaning services in Eau Claire, Hudson, Chippewa Falls, Menomonie, Baldwin, Osseo, Rice Lake, and the surrounding communities.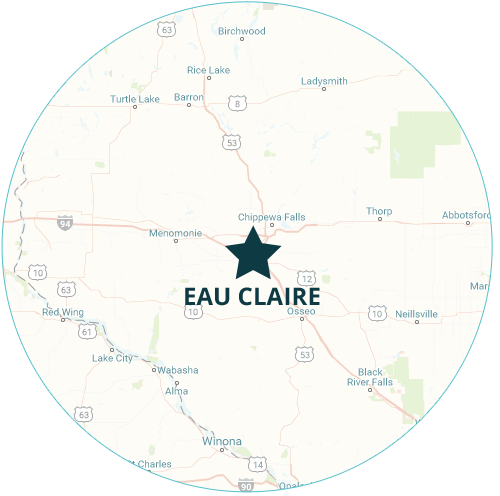 Latest Post
---
Tuesday, June 27
This just in : the home in question was found alone and scared, hiding in his neighborhood. When questioned about his disguise, and disappearance, the home responded with "It wasn't a disguise, I'm just misunderstood!" Special thanks to the crew at 1558 exterior cleaning for their quick response to the scene. A representative from the company stated that the home is expected to make a full recovery.
Read more about this post.